To protect the public's traffic safety and investment in highway bridge infrastructures the FHWA requires that all bridges be routinely inspected on a two year minimum cycle.

Training

All of our inspectors have completed the NHI two-week Safety Inspection of In-Service Bridge course given by the FHWA. Some inspectors have also completed special training in fracture critical inspection and data collection for the Elements (formerly PONTIS) bridge management system.

Routine Bridge Inspections

Our project team provides Routine Inspections for On-System and Off-System bridges including load rating analysis, recommendations for rehabilitation and elements data collection for bridge management systems.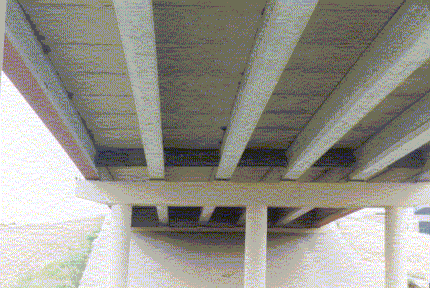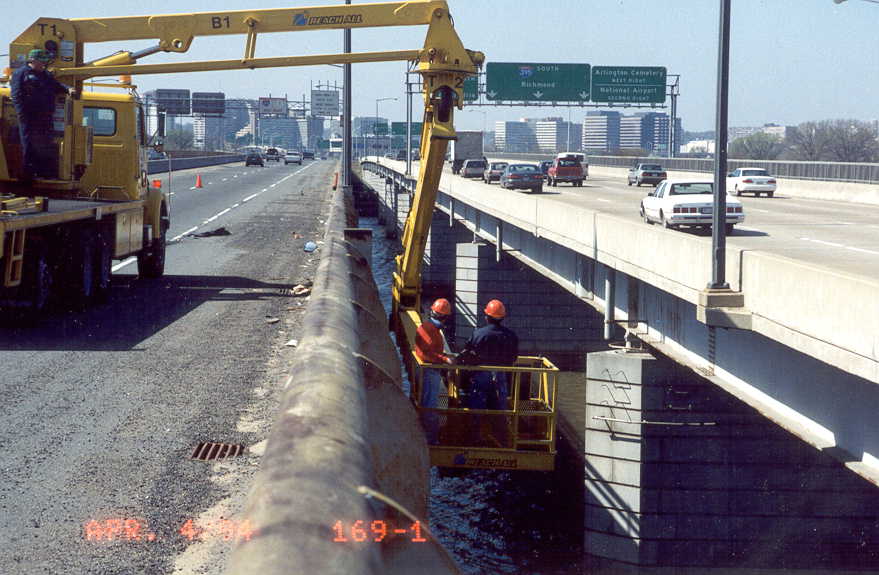 Fracture Critical Inspections
Our project team provides thorough inspection of bridges with fracture critical members.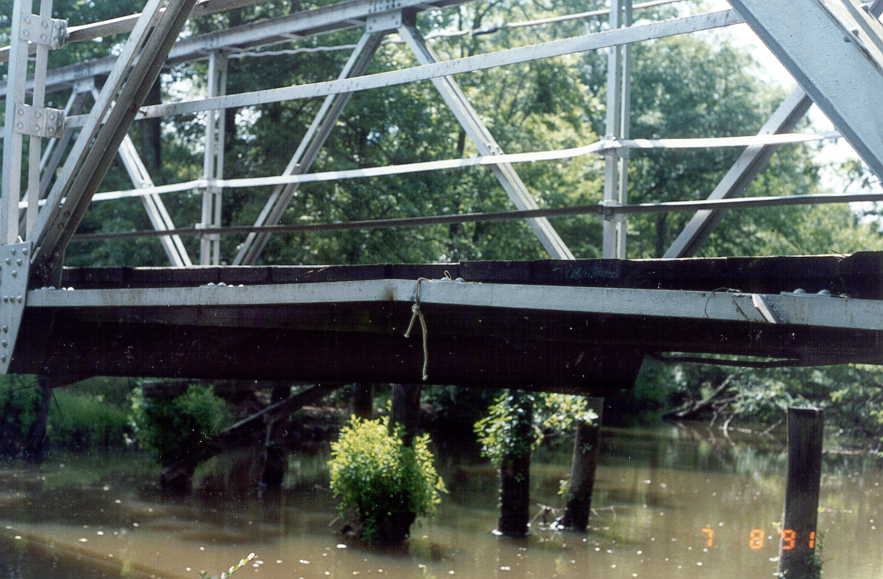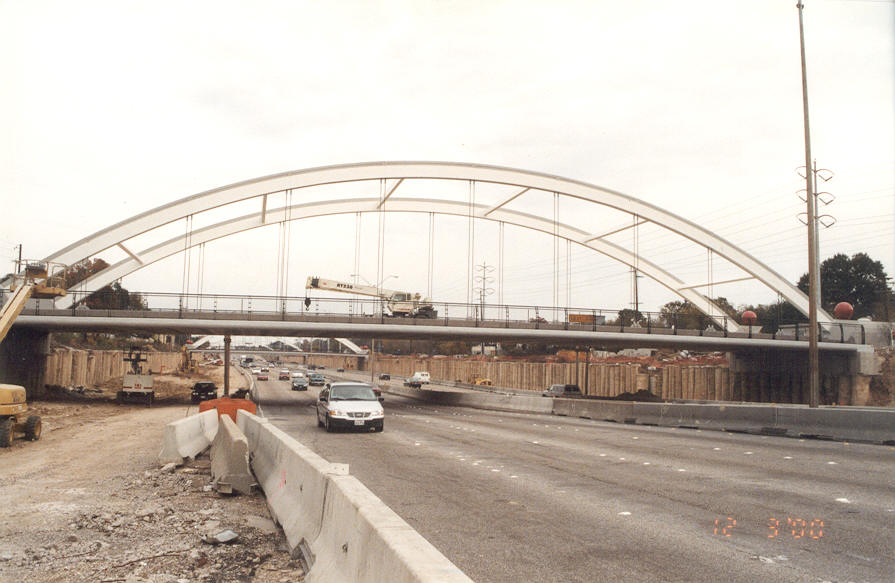 Scour Vulnerability Analysis
Our project team provides systematic analysis of vulnerability to scour. Our engineers have received training through the FHNA Scour and Stream Stability courses.